Transformative
Online Learning
and Assessment
Framework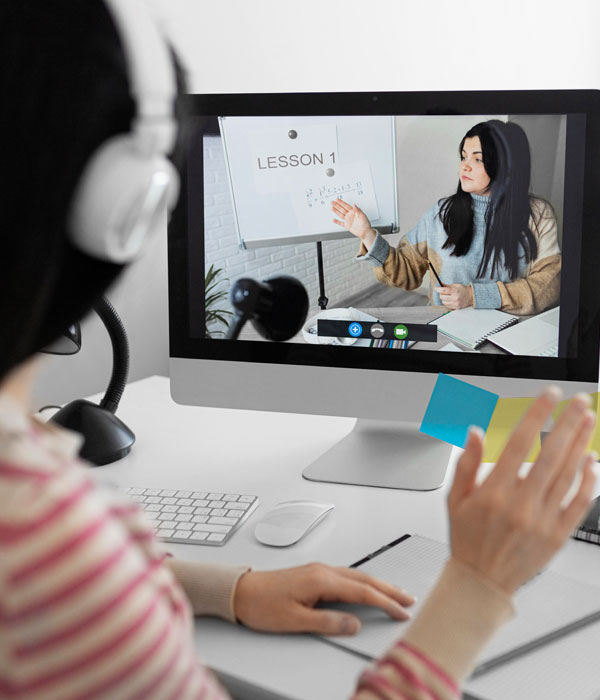 Infocareer Learning Assessment Framework (ICLeaF) is brought to you by Infocareer Private Limited (www.infocareerindia.com), where a pool of experienced personnel, who for 15+ years have been providing next-generation training and consulting solutions to individuals and organizations to meet their business needs.
ICLeaF provides world-class learning and assessment solutions that are cost effective and result driven. It is a versatile platform, that allows individual trainers and businesses who wish to adopt or enhance their Learning & Development department. It is as easy as plug-and-play once the framework is deployed.
ICLeaF is a highly customizable framework that can be installed over the intranet or available in Platform-as-a-Service (PaaS) model.
This framework provides an opportunity for freelance trainers to create their learning modules and deploy to their individual customers with assessment and certificate generation.
Ability to deliver e-learning content (also in SCORM format) with a robust assessment engine ensures learning initiatives are launched, monitored, and assessed.

Design courses by reusing learning content any number of times from your curated list.

Flexible subscription model and cloud deployment resulting in low cost of ownership.

Improved Operational Efficiency
Deliver courses and conduct assessments with higher accuracy and minimal manual intervention.

Single platform to cater all learning needs - Design, Delivery, Assessment and Certification.

Offers wider coverage in terms of geographical reach and number of users.

Comprehensive Learning Framework
Offers unique learning experiences, to all user types and catering every requirement.

Improved Operational Efficiency
Deliver courses and conduct assessments with higher accuracy and minimal manual intervention.

Data Analytics
Learning and Assessment based analytics to help learners assess their progress in terms of completion and understanding.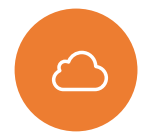 Upload Curated Content
Use ICLeaF to curate and Upload any type of content - ppt's, videos, audios or even content from the web to create your own courseware.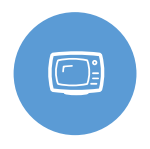 Security & Data Privacy
Enterprise level security and user level data privacy are built into the architecture.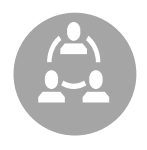 Delivery
SCORM supported seamless delivery of courses.

Low Maintenance
Role bases user level access controls minimizes administrative overheads.

Robust Assessment Engine
Supports multiple question types with features to mimic standard assessment and certification models.

White-Labelling
Capability to host in your own domain with your own logo, helps branding your enterprise.
Learning and Assessment Solutions for
Business Verticals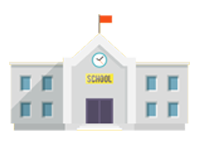 Schools

Manufacturing

Telecommunication

Hospitality

Medical

Human Resources

Government

Educational Institutions

Training

Logistics

Finance

Banking

Insurance

Services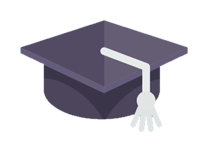 Recruitment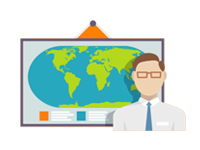 Corporates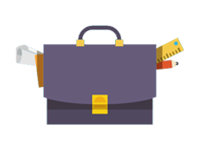 Services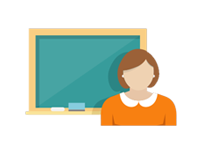 Training Institutes